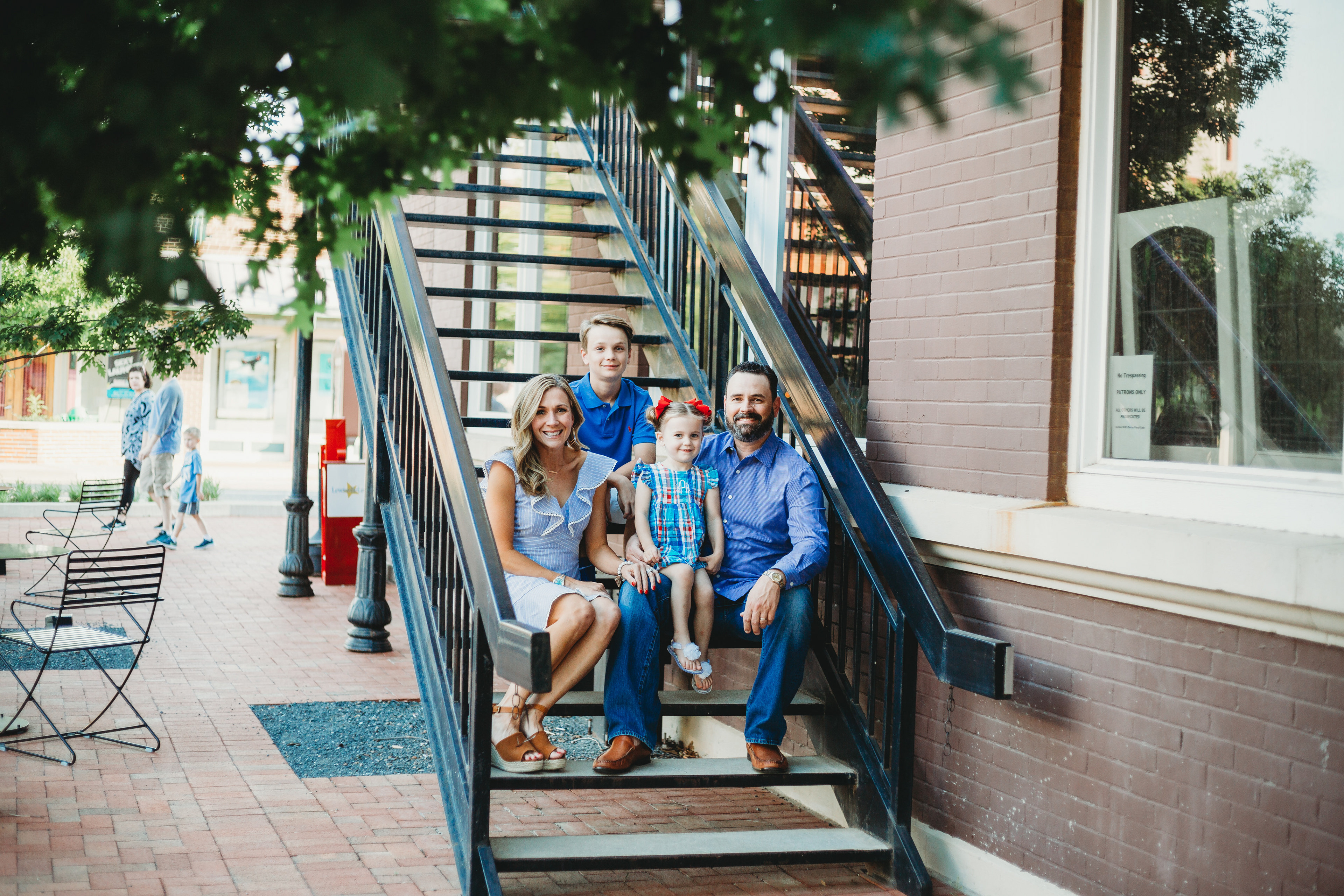 Hi My Name is Keri Ponds. I have been an Art Director and Graphic Designer for almost 20 years. I have a Fine Arts degree from the University of North Texas with a focus in Communication Design. 
Art has been a passion of mine for as long as I can remember. I have a strong devotion to branding and love working with clients to explore new ideas and create seamless, good design. I was fortunate to refine a lot of these skills during my 8 years at ClubCorp. Working with over 150 private country and business clubs gave me the desire to learn and stick with the brand integrity of each individual club. 
I am the mom to two amazing kids and wife to an amazing guy. My family and faith always comes first. 
My page is very much a work in progress. Check back soon for more content! Thanks and God Bless!
Need assistance with a project? Fill out the form below.
Thank you! I look forward to visiting with you soon.